Read Time:
4 Minute, 11 Second
hello my Apples, welcome to another beauty post.
let's talk about Toners.
Using a toner after cleansing
I remember during my training in beauty school, facial treatment was actually one of the most delicate courses we had to deal with. The first thing anyone would see when they look at you is the face. Any treatment or care could lead to a serious problem.
Cleanser is used to remove make-up, dead skin cells, oil, dirt, and other types of pollutants from the skin of the face. This helps to unclog pores and prevent skin conditions such as acne. They penetrate deep inside to fight all blemishes and perform their functions.
Toner is lotion or wash designed to cleanse the skin and shrink the appearance of pores Toners are mild, gives the face a soothing relieve, rejuvenate the skin, tones the skin mildly and refreshes the skin. Toners are not harsh, it balances the skin PH and re-establish the natural PH so it is less prone to oiliness and infections by closing the pore and tightens the skin.
Using toner is necessary and I wouldn't advice skipping it in any of your cleansing routines. Well, toners might be expensive depending on their brands but you can make a very useful and effective toner at home.
Toners Recommendation
Palmer's Skin Success Toner
Clean & Clear Toner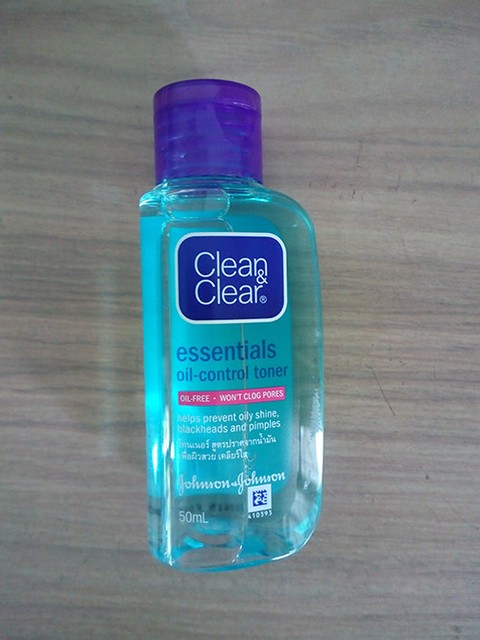 Neutrogena Toner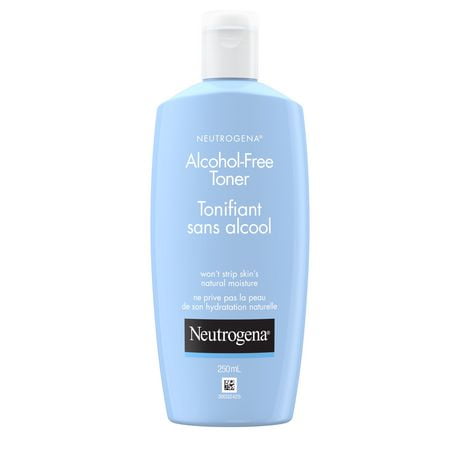 Witch Hazel Toner
Homemade toners for all skin types
this is one of the best natural skin care ingredients that can provide effective relief for various skin conditions such as
excessive dry skin,
aging skin and
severe acne.
It has amazing moisturizing properties that work as a good skin care creams.
It helps smoothen out wrinkles, fine lines and spots associated with aging by restoring elasticity that is lost with aging,
It contains vitamin C and E, both which are known for increasing the collagen in the skin which aids to improve firmness and suppleness of the skin.
Directions
cut the Aloe Vera leaf and squeeze out the gel from the leaf. Apply it straight to the face and neck in a consistent way. Wait for 20 minutes and then wash off with water to that young and vibrant glowing skin naturally
for my Apples with sensitive skin, this is one of the best natural skin care toner. Ripe red tomato has amazing effects on skin such as;
tightening, shrinking large open pores
and curing skin irritation,
It also helps get rid of black heads on the nose.
It contains vitamin A, C and K that enhances the overall health of the skin and it can be use to remove dead skin cells from the skin surface to reveal clear and radiant glowing skin.
Directions
cut a fresh ripe tomato into two halves and squeeze out the juice, add 1 tablespoon of cucumber juice to it and mix thoroughly. Dip a cotton ball I the mixture and wipe your face with it by applying it. It will reduce excessive oiliness, acne and open pore. You can do this twice a day or three times in a week (three days in a week)
Apple cider vinegar toner
it is an ingredient that is readily available with different purposes benefits from hair to skin problems and diet.
It helps to restore and balances the natural pH of the skin and enhances overall complexion.
It evens out the skin tone,
lightens sun tan and ages spots,
removes dead skin cells and
shrinks the size of the skin pores.
It is a toner that is very simple to make and store for future use.
Directions
mix 2 teaspoonful of apple cider vinegar with 4 teaspoonful of distilled water. Combine it store in a bottle. Soak a cotton ball in the mixture and wipe your face with it twice daily (3 days in a week)
This is a toner that i have tried and it works magic with its youthful and glowing result. Though green tea are best known for their amazing weight loss benefits but the anti oxidant richness present in the green tea helps to maintain all round healthy skin and reduces the appearance of aging skins such as
wrinkles,
fine lines,
age spots and
other noticeable aging signs
It locks the moisture in the skin in order to prevent dry and roughness of skin and also soaks away excess oil from the skin surface so that you can get rid of that embarrassing shine.
Directions
boil 1 cup of water in a pot and steep 1-2 bags of green tea in the boiling water for 10 mins. Let the water cool down completely and store in an empty clean spritz bottle. Spritz it on your face every morning and evening to lock the moisture in and have a glowing skin.
Now that you have these amazing 4 home made toner be sure to include them into your facial routines and enjoy the amazing glowing effects.
comment down your thought below…